Kiwi Country Kitchen At Home Fun
Recipes & More!
Scroll down for the latest recipe. Check back weekly for new fun.
Kiwi Country Kitchen may not be open right now, but that doesn't mean the fun has to stop!  Jen, our Chef-Teacher extraordinaire, is back at it.  She's planning a recipe a week to keep your kids entertained.  Tune in to find out what ingredients you will need for the upcoming dish.  After you make the dish, be sure to send us a picture so we can post it.  Email JenKCK@kiwicountrydaycamp.com with any questions.  Click on the pictures and recipes for downloadable copies.
Click on the picture below for a message from Jen!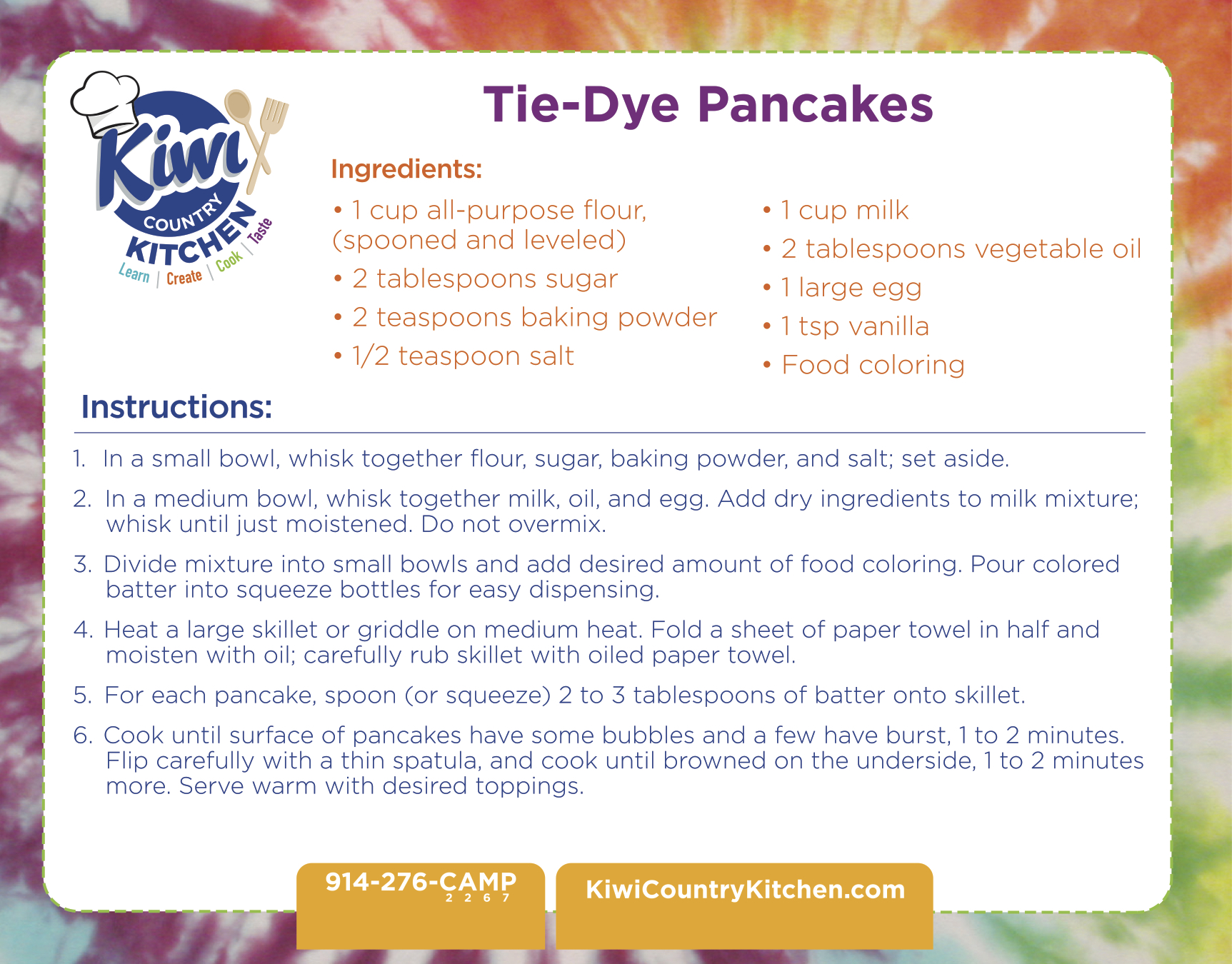 June 2nd, 2020 Banana Chocolate Chip Blondies
May 26th, 2020 Empanadas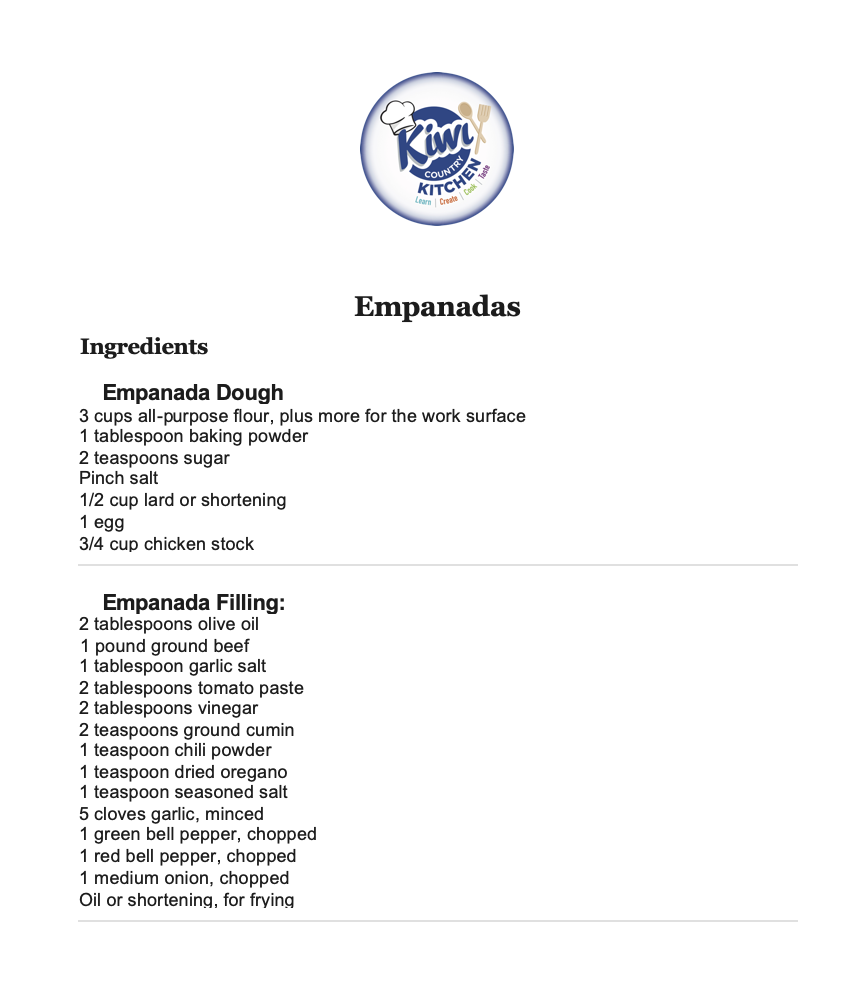 May 20th, 2020 Cinnamon Sugar Donut Muffins
May 12, 2020 Lo Mein
May 5th, 2020 Migelitos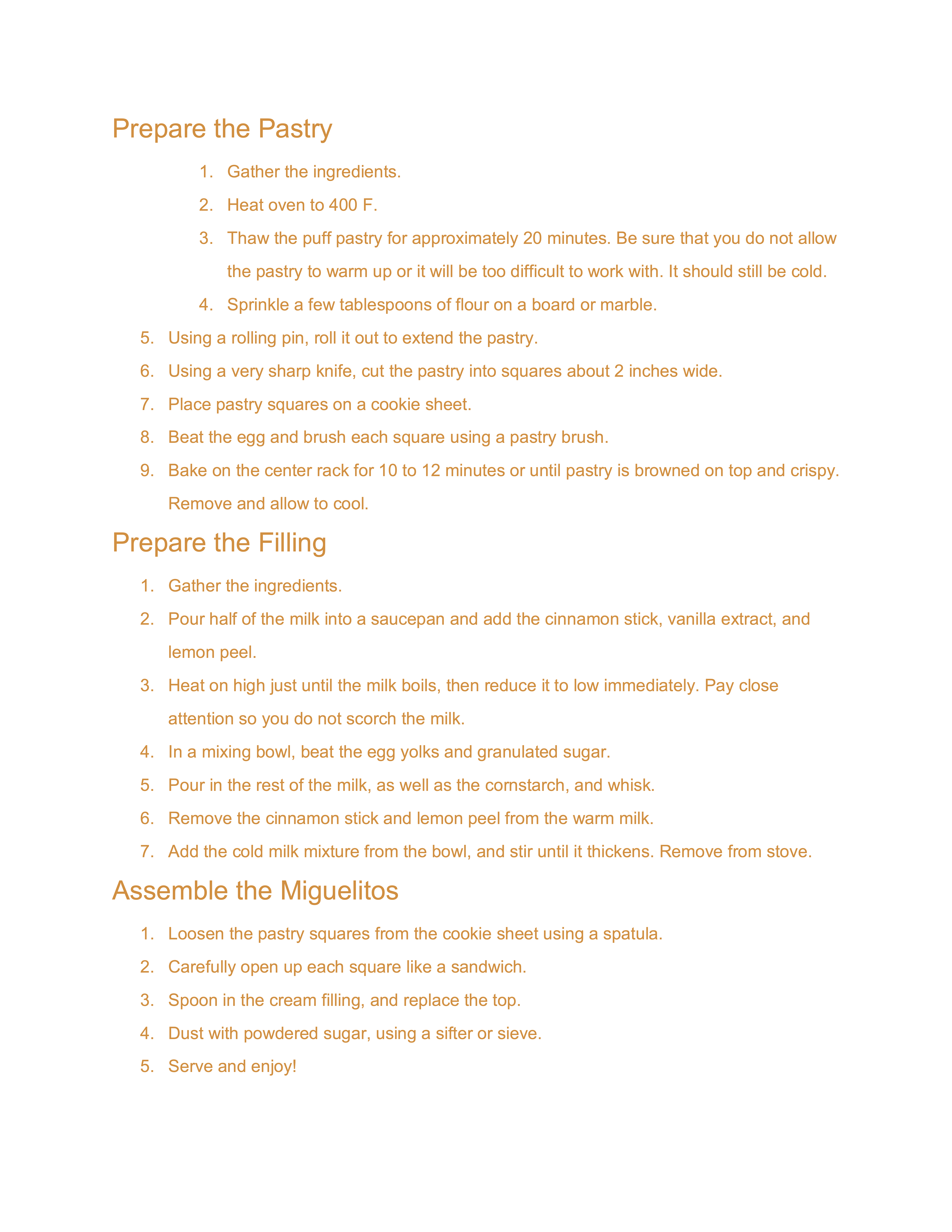 April 28th, 2020 Fried Pickles
April 21st, 2020 Red Velvet Cupcakes
April 14th, 2020 Penne Au Gratin 
April 7th, 2020 Gluten Free Carrot Cake Recipe:
March 24, 2020's Recipe:
KCK's Black and White Cookies
April 1st, 2020 Penne Alla Vodka (Click on the image to download a printable version):