About KCDC
KCDC is all about having FUN! As our campers play and enjoy the many experiences of camp, they also master new skills, overcome challenges and build confidence.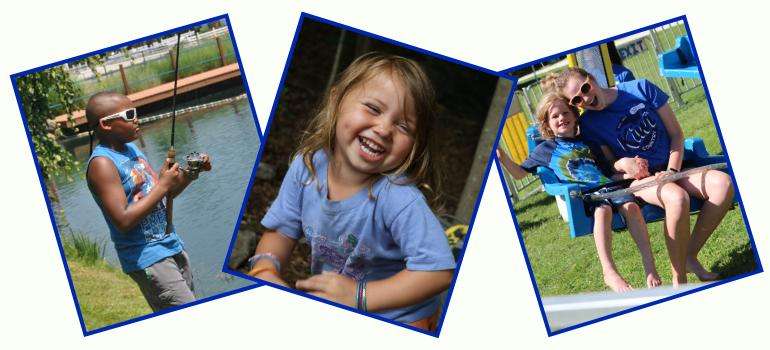 At Kiwi Country Day Camp we LOVE camp, and LIVE camp 365 days a year.
Kiwi Country Day Camp has provided campers with an authentic traditional camp experience since 1952. Our formula for success blends a magnificent facility with a dynamic and creative curriculum, offered by a highly spirited and interactive staff. Our core program offers campers a variety of sports, adventure, performing/creative arts and daily instructional swim led by professional educators.
KCDC builds friendships and allows campers to expand their talents in a fun and safe setting.  We are dedicated to providing each camper with a sense of connection, accomplishment and independence, which in turn builds self-esteem and confidence.
The facilities and programs offered at KCDC are of the highest quality. Our accreditation by the American Camp Association assures parents that we have met the highest health and safety standards in the camping industry. We are also inspected and licensed annually by the State of New York.
KCDC is for campers ages three through fifteen years old. We offer a traditional five-day and three-day per week programs, ranging from four to eight week sessions (which do not need to be consecutive).