KCDC Fun at Home
Fun Kiwi Country Day Camp Projects
Missing camp during the off season?  You can still have fun at home with these KCDC inspired projects.  Simply click on the project and download.  Enjoy and don't forget to send pictures of your finished projects to info@KiwiCountryDayCamp.com
Kiwi Country Kitchen is making Magic Marshmallow Treats.
Click here to download the recipe  ==> Magic Marshmallow Treats
KCDC's Jen is reading A Porcupine Named Fluffy today.  And then she makes a fun edible craft!  We love it!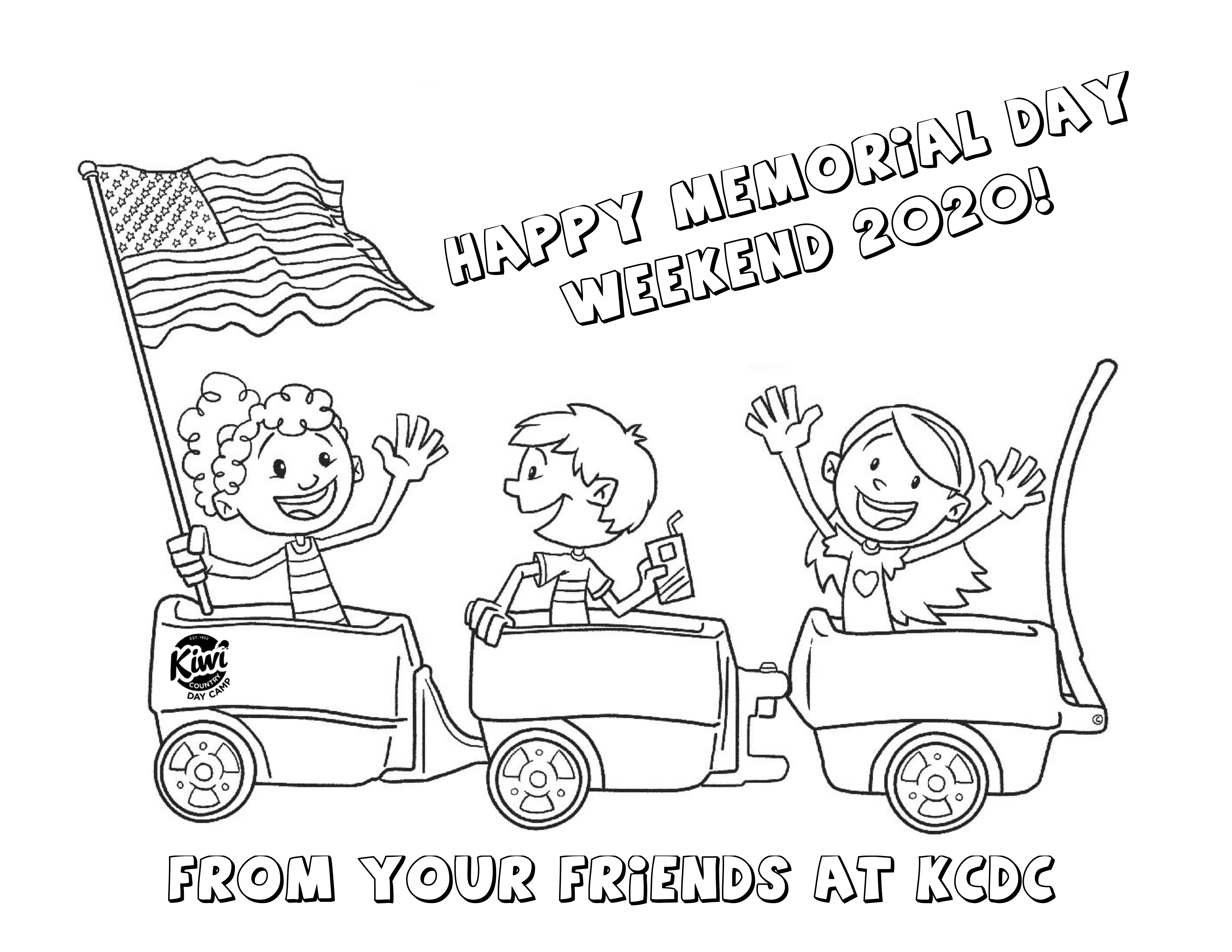 May 23rd, 2020
Planting With Mary Ellen
May 16th, 2020
If You Give A Moose A Muffin Craft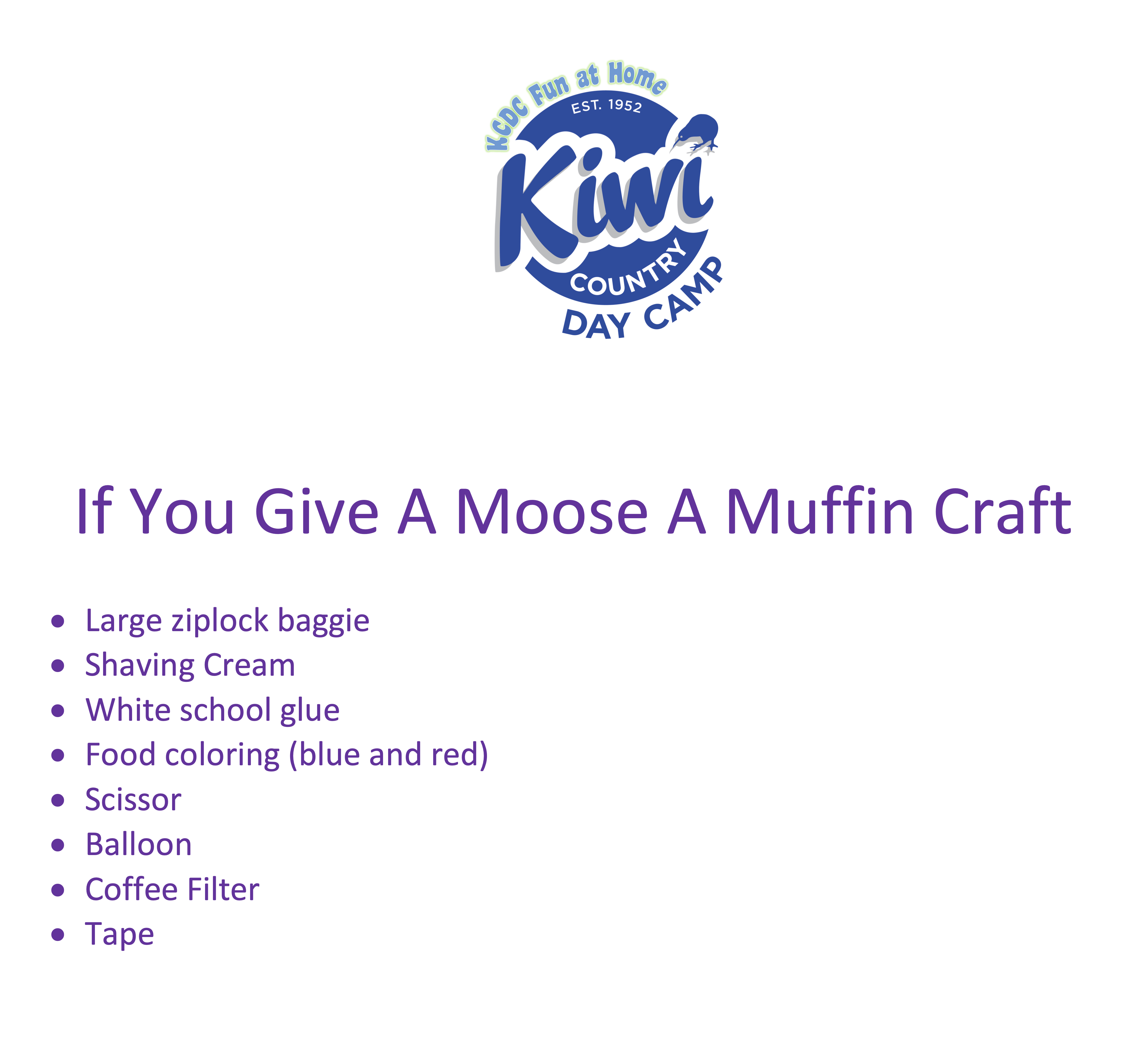 May 12th, 2020
Where Is Kiwi Country Day Camp's Mascot Hiding?  See if you can find all 17!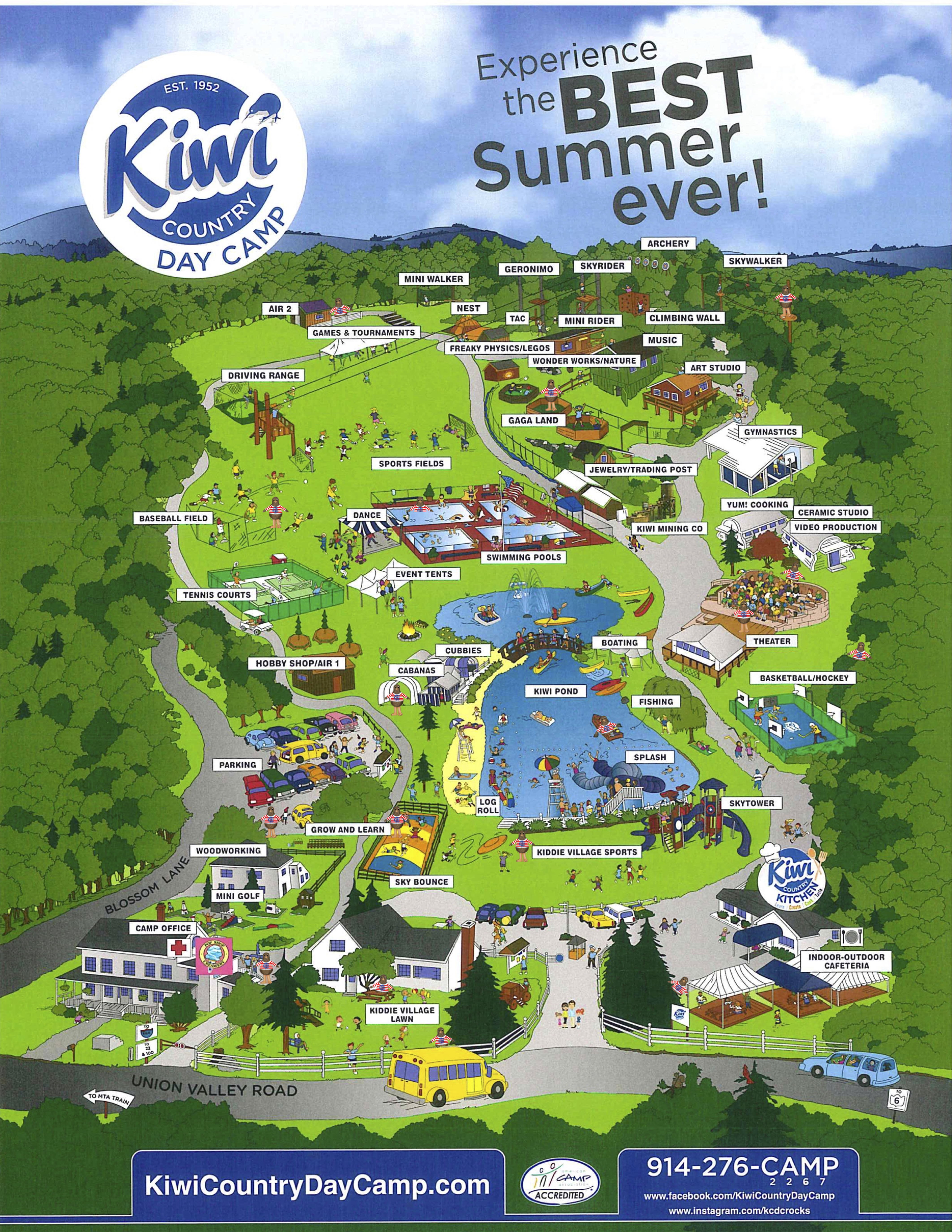 May 9th, 2020
Miss Charisse will be doing a craft with the pre-k through 2nd graders.  Here's what you will need: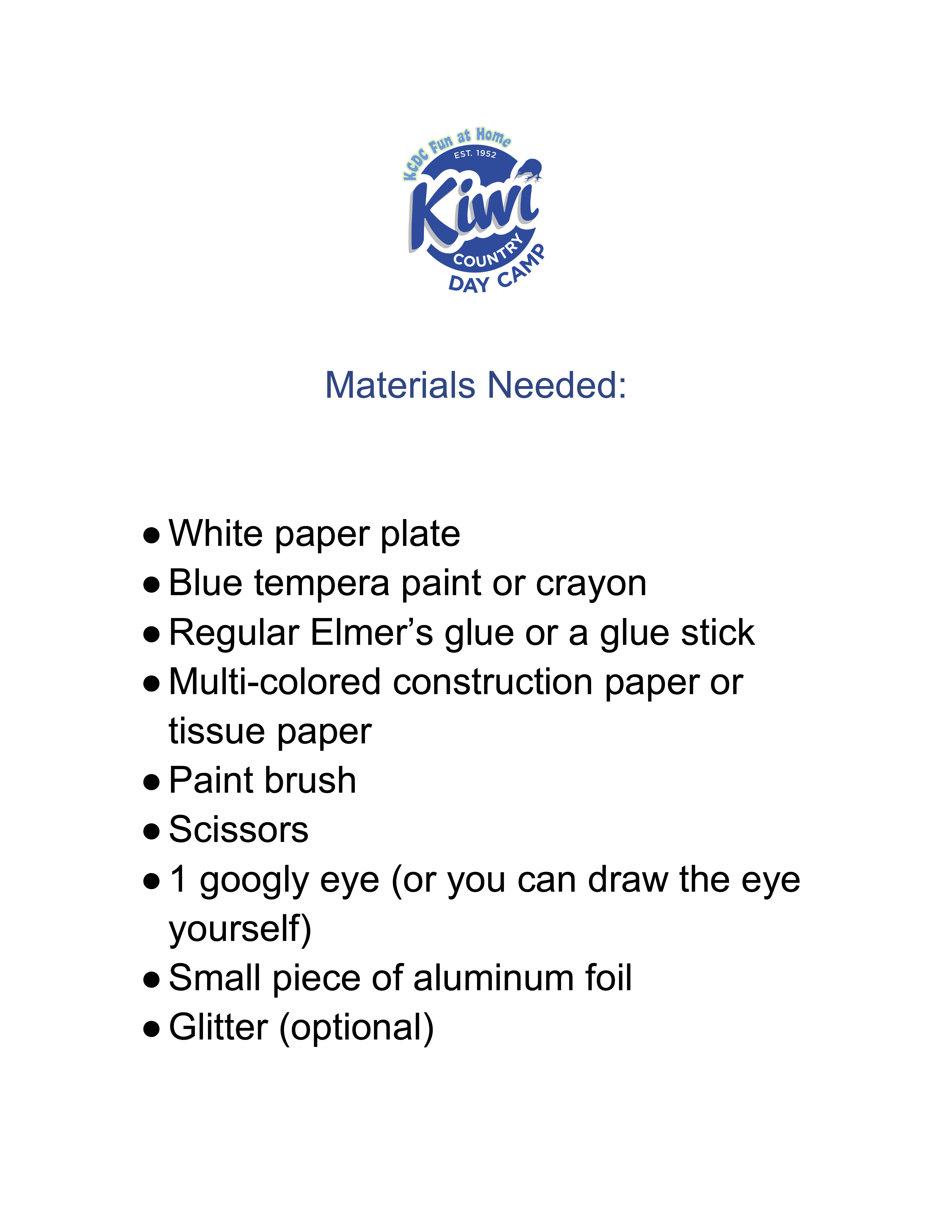 Sing A-Long with Maggie and Friends!
 KCDC Memory Game and Instructions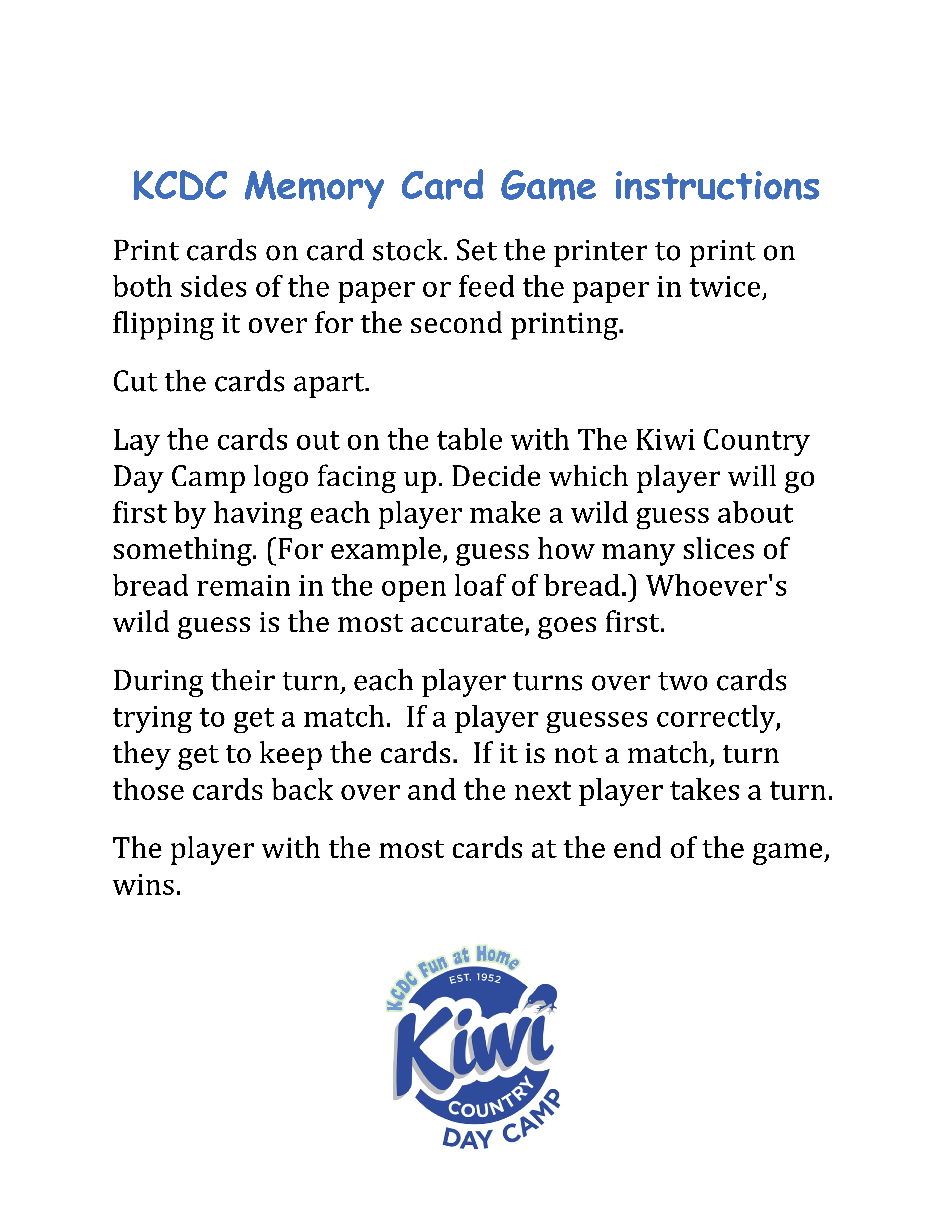 For more fun, go to:  https://www.kiwicountrydaycamp.com/parties-classes/kiwi-country-kitchen-at-home-fun for some cooking fun!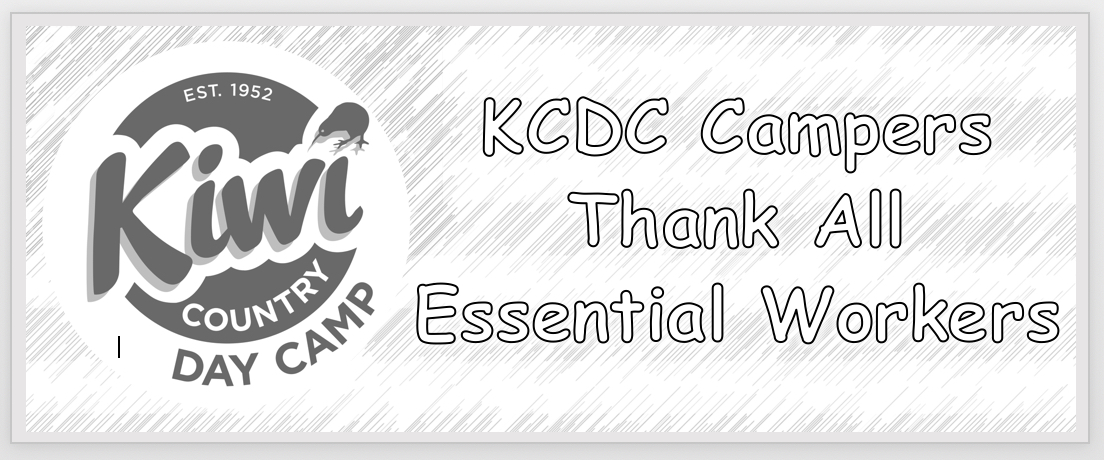 Homemade play-dough?  Yes, please!
SAVE THE DATE: April 15th at 5:30PM
Can you find all the words?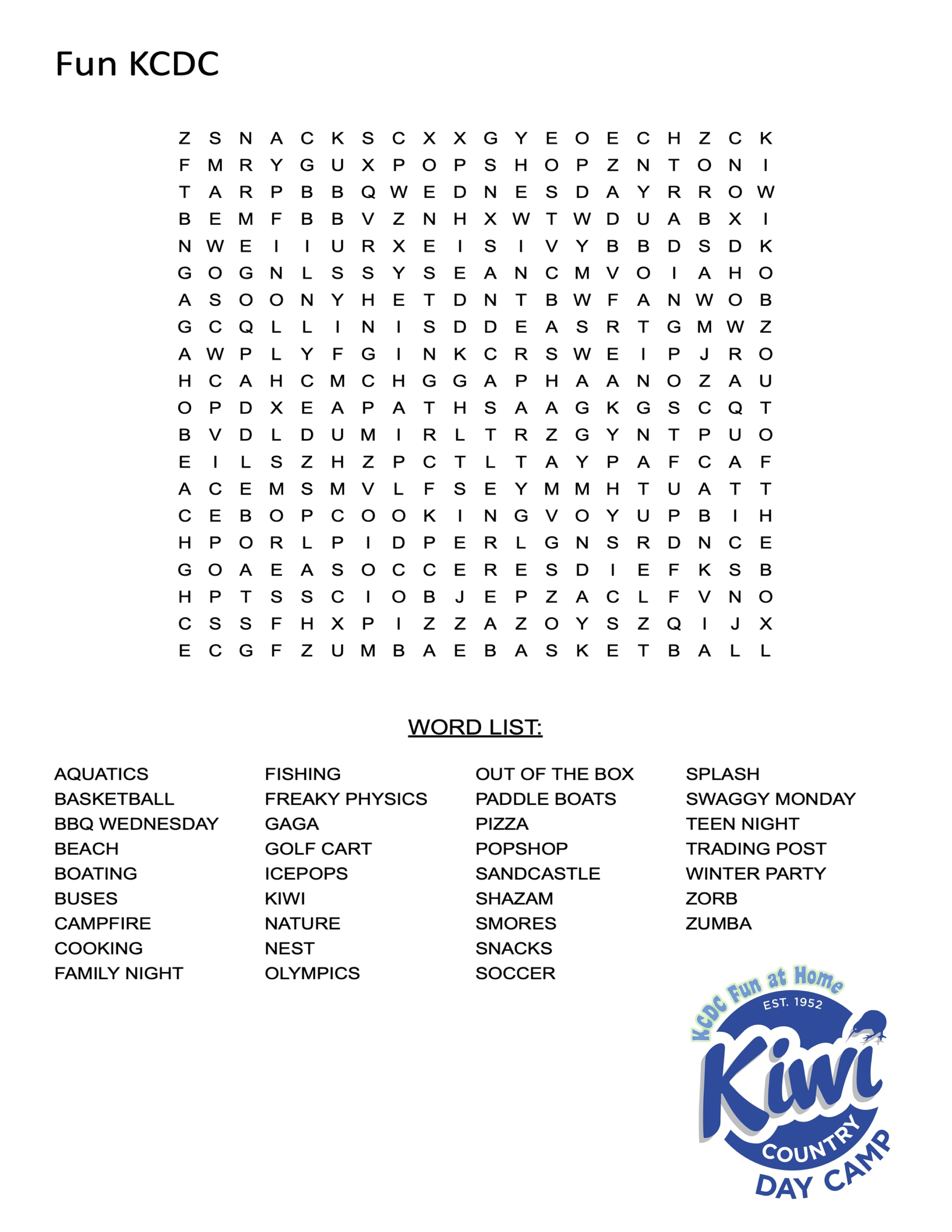 Is it THIS or THAT?  Click and print our worksheet out and circle your answers.  Post them on Facebook for added fun!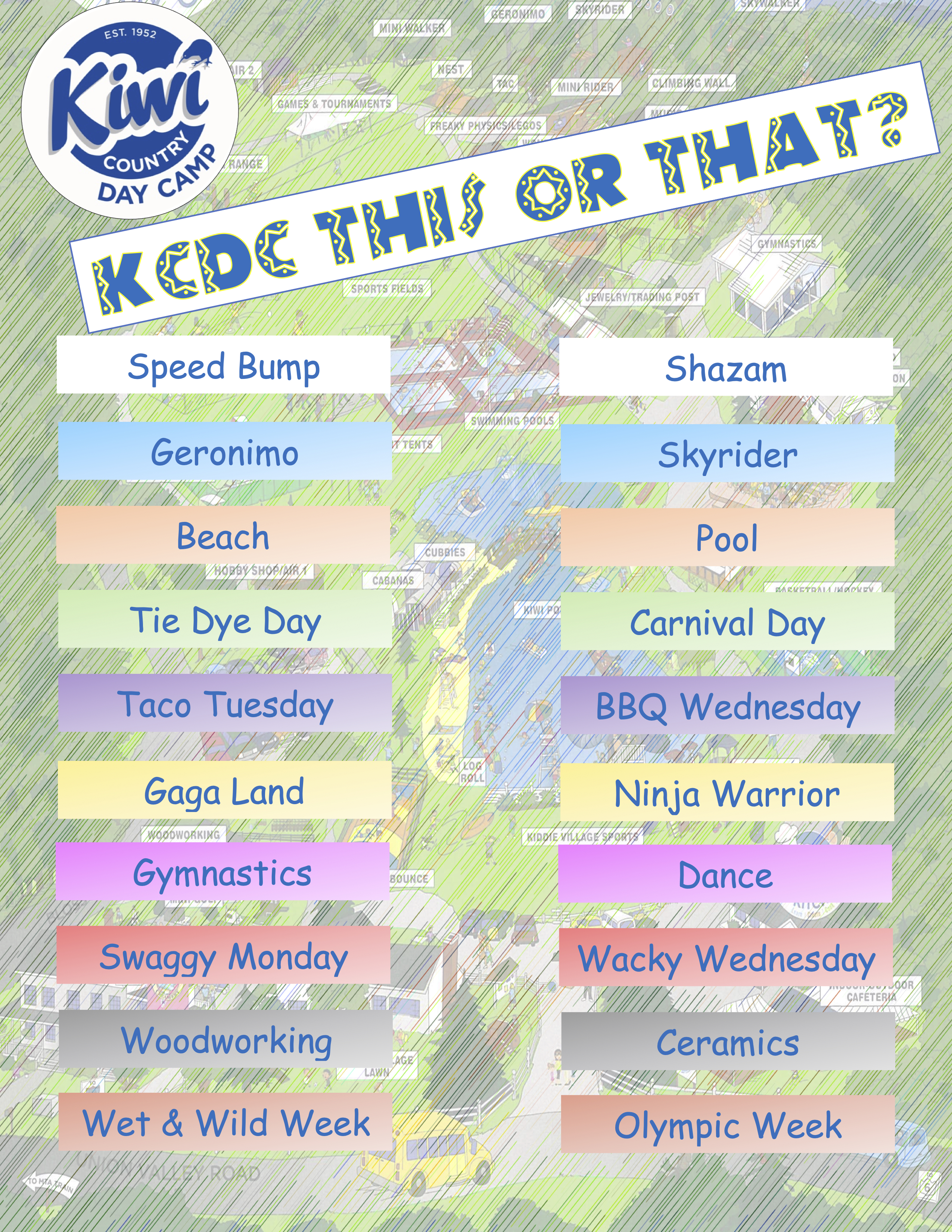 Color Your Own KCDC Rainbow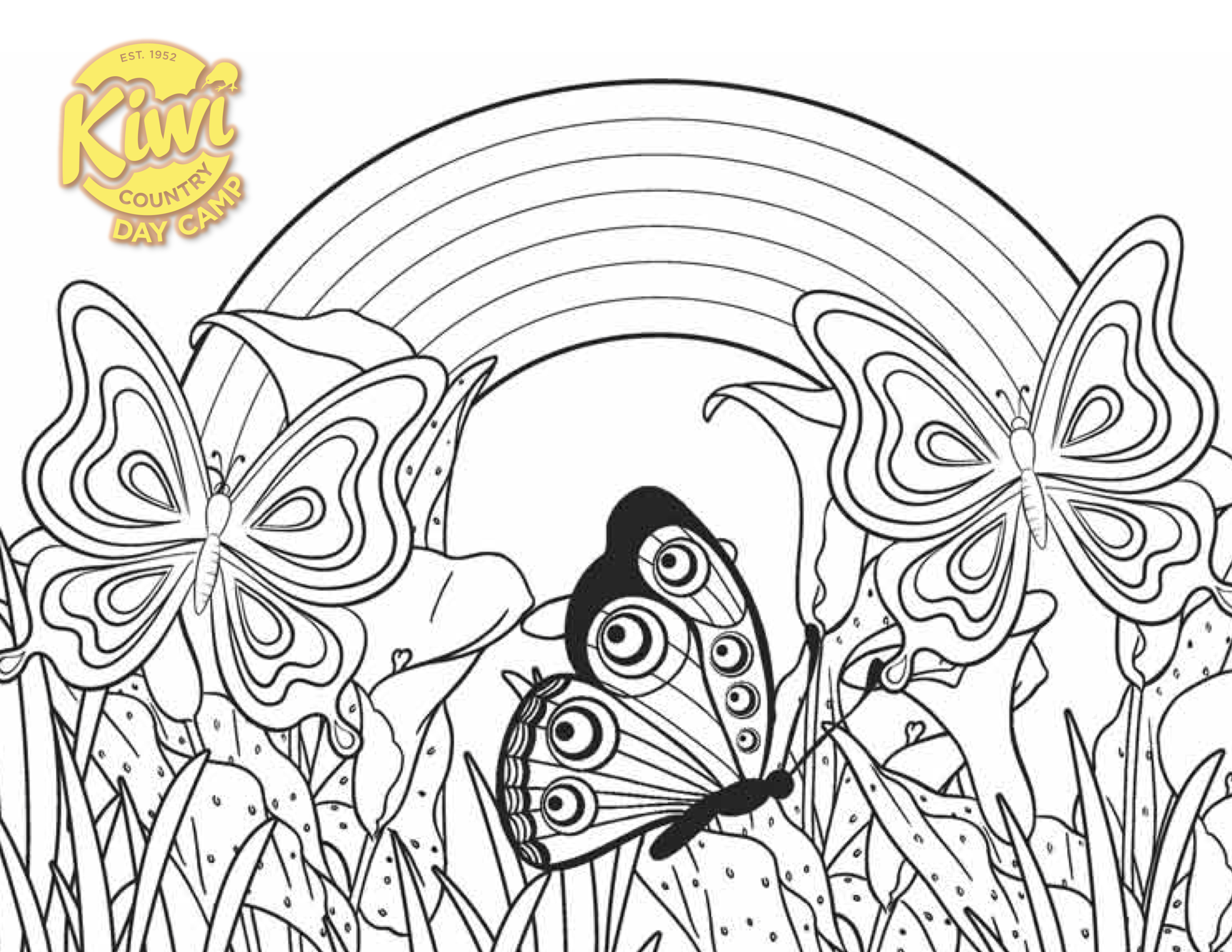 Make Your Own Pop Up Card Template